Responsible Wood is calling for nominations in this year's coveted Richard Stanton Memorial Award for Excellence in Forest Management or Chain of Custody.  This is the sixth year of the award which pays tribute to a man who devoted his life to sustainable forest management in Australia and internationally.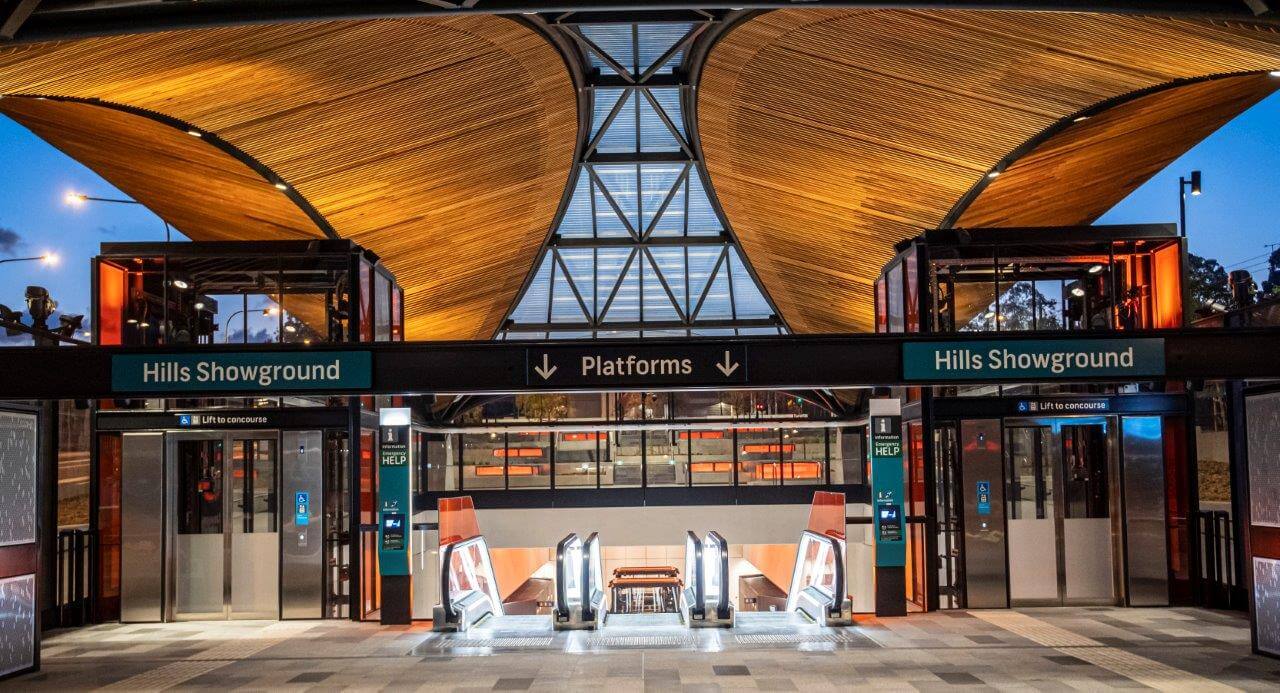 Richard Stanton was CEO and national secretary of Australian Forestry Standard Ltd (now Responsible Wood), and had a number of key roles with the Australian Plantation Products and Paper Industry Council, the Australian Paper Industry Council, Plantation Timber Association of Australia, National Association of Forest Industries, and State Forests NSW.
Nominations for the award are open to individuals who have contributed significantly to either forest management or chain-of-custody certification under the Responsible Wood certification program. The award nominees will be those who have contributed to sustainable forest management under AS4708 or chain of custody under AS4707.
The award is open to, but not restricted to, forest owners and managers; chain-of-custody certificate holders; staff of certification bodies; forest scientists and researchers; and designers of products manufactured from sustainable timber.
The award also carries a $2000 bursary prize.
Applicants for the award will have demonstrated excellence in the following areas:
A significant and valuable contribution to Sustainability.
Innovation, Improvement or Excellence in Forest Management or Chain of Custody Certification.
A strong commitment to the Responsible Wood Certification Scheme and Sustainable Forest Management.
Innovation and Improvement in the promotion and marketing of Responsible Wood Certified Products
The selection of the successful applicant will be made by the Responsible Wood Marketing Committee and announced at the Responsible Wood Annual General Meeting later this year.
Nominations for the award close at 5pm (AEST) Friday October 2 2020.
Nominations can be forwarded to: Responsible Wood, PO Box 786, New Farm, Qld 4005. Email [email protected]
Previous award winners were:
2015:  Dr Marie Yee, Senior Conservation Planner, Sustainable Timber Tasmania, who helped develop a system of forest management planning which provides a high level of certainty that biodiversity is being managed effectively within the forest at a landscape scale.
2016:  Mark Leech, a driving force behind Fine Timber Tasmania, a sustainability-focused, non-profit association which represents the specialty timber supply chain – growers, processors, design makers and retailers – and promotes Responsible Wood certified products. For more than a decade, Mr Leech has played a pivotal role in the development and strong uptake of RW chain-of-custody certification in Tasmania.
2017: Lou Coutts, External Relations Manager, HVP Plantations, based at Shelley, Victoria, who is moving plantation forestry into new ground for stakeholder management, public access to plantation land, interactive websites, on-line inductions and social media.
2018: Liliane Kao, Digital Marketing Specialist, Hyne Timber who developed unique Building Information Model (BIM) content for glue laminated timber which captured and electronically communicated sustainability data available through Chain of Custody certification into the BIM environment.
2019: Nick Clarke and Thirukumaran Jallendran formerly of the Sydney Metro Northwest project Sustainability Team who were responsible for delivering the first Responsible Wood project certification. The project involved eight Sydney Metro stations (seven of them with Responsible Wood project certification) and four commuter car parks. The project represents the largest PEFC project certification delivered in the southern hemisphere.